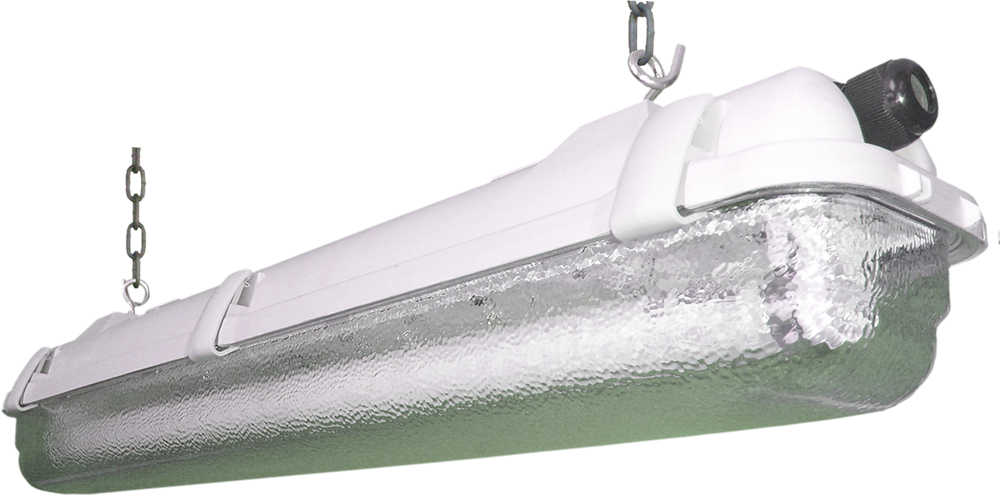 EPA Products Ltd has manufactured Low Frequency Dimmable fluorescent lights for many years.
The fluorescent lights can be offered with variable neutral or variable live control. For export fluorescent lights EPA Products Ltd can offer a 220V 60Hz version.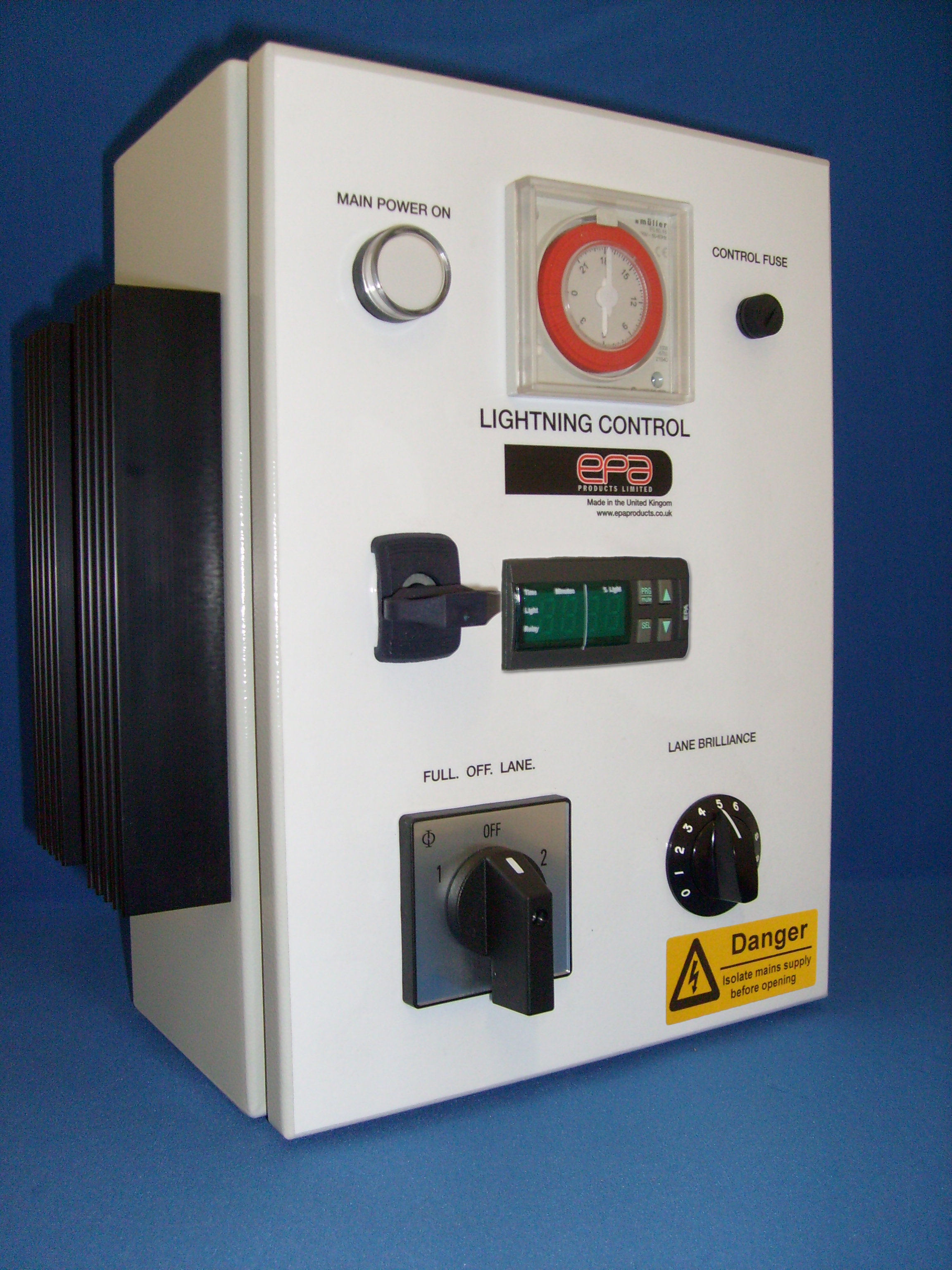 For easy maintenance there is a fixed price menu for repairing / overhauling the gear tray. This service consists of replacing the following components.
Transformer, ballast, tube holders, rewired and tested.