[meteor_slideshow slideshow="epa-products"]
EPA Products is a supplier of control systems, alarm systems, Ziehl fans and poultry house lighting systems primarily to the agricultural sector, but increasingly to other engineering sectors. The firm has been established in Hertfordshire, UK, for over 40 years.
From this site you will be able to view our range of products, link to other sites for technical information on the products EPA acts as a major distributor for and view solutions for all your needs. We look forward to hearing from you.
NEWS
EPA Products Proud distributors of Alis Induction Power Dimmable LED Lighting System


ALIS The new groundbreaking technology in dimmable LED Lighting
With its revolutionary contactless induction power technology you can just clip on lamps wherever you wish and walk away no tools are required. Smooth Dimming Control with manual potentiometer or 1-10v signal ideally suited for use with EPA's Dusk Til Dawn Controllers.
---
EPA Products article in Farming Monthly Magazine June 2014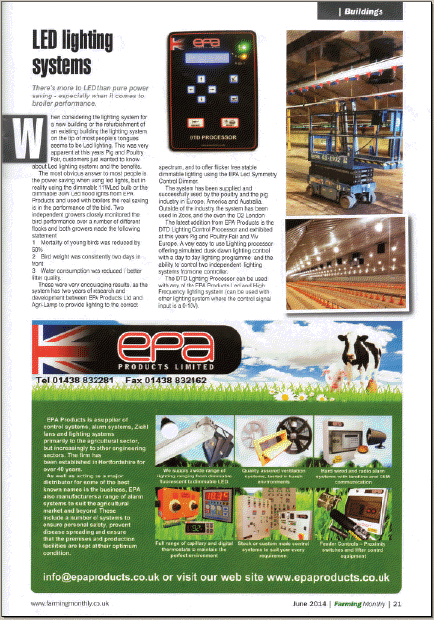 ---
EPA Products at the Pig and Poultry Fair 2014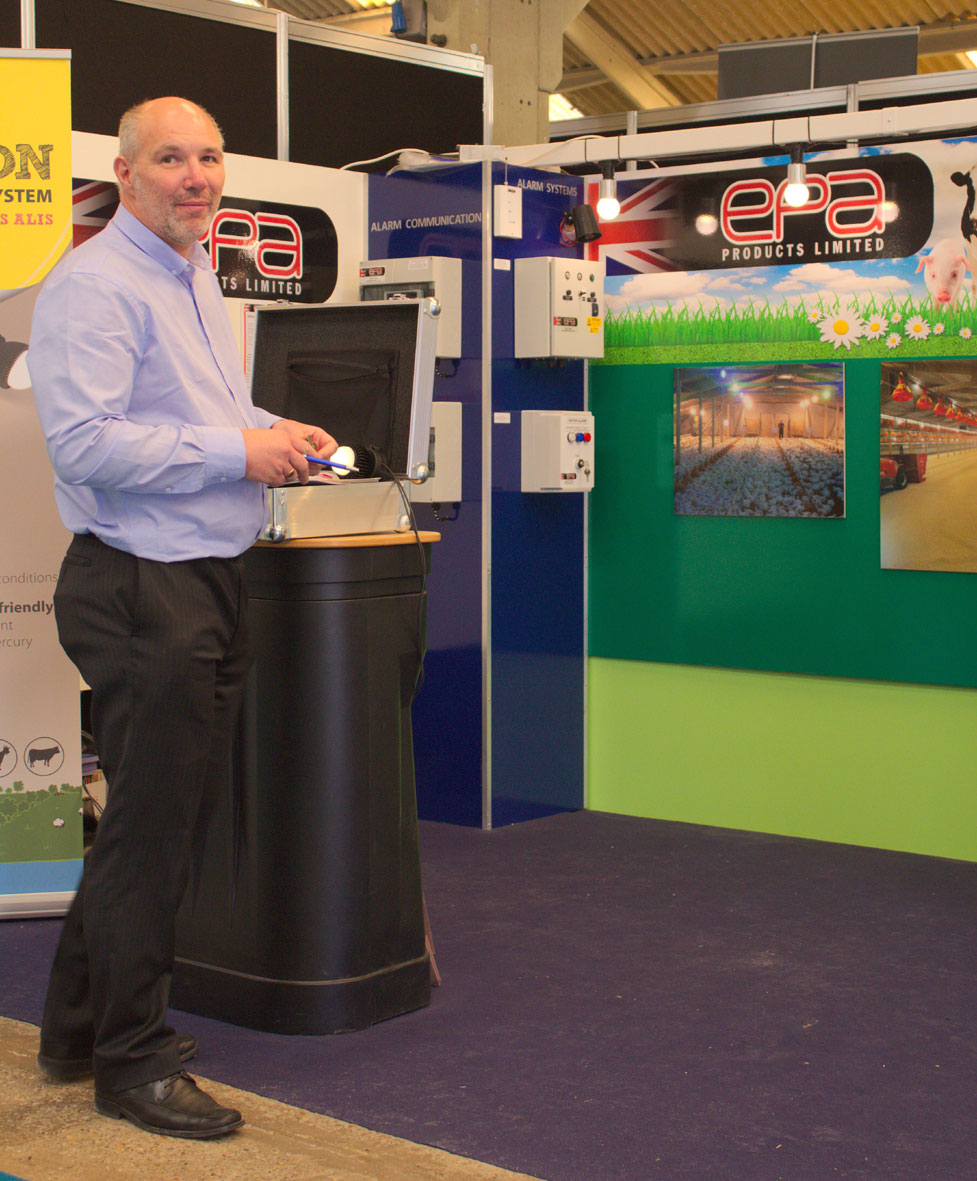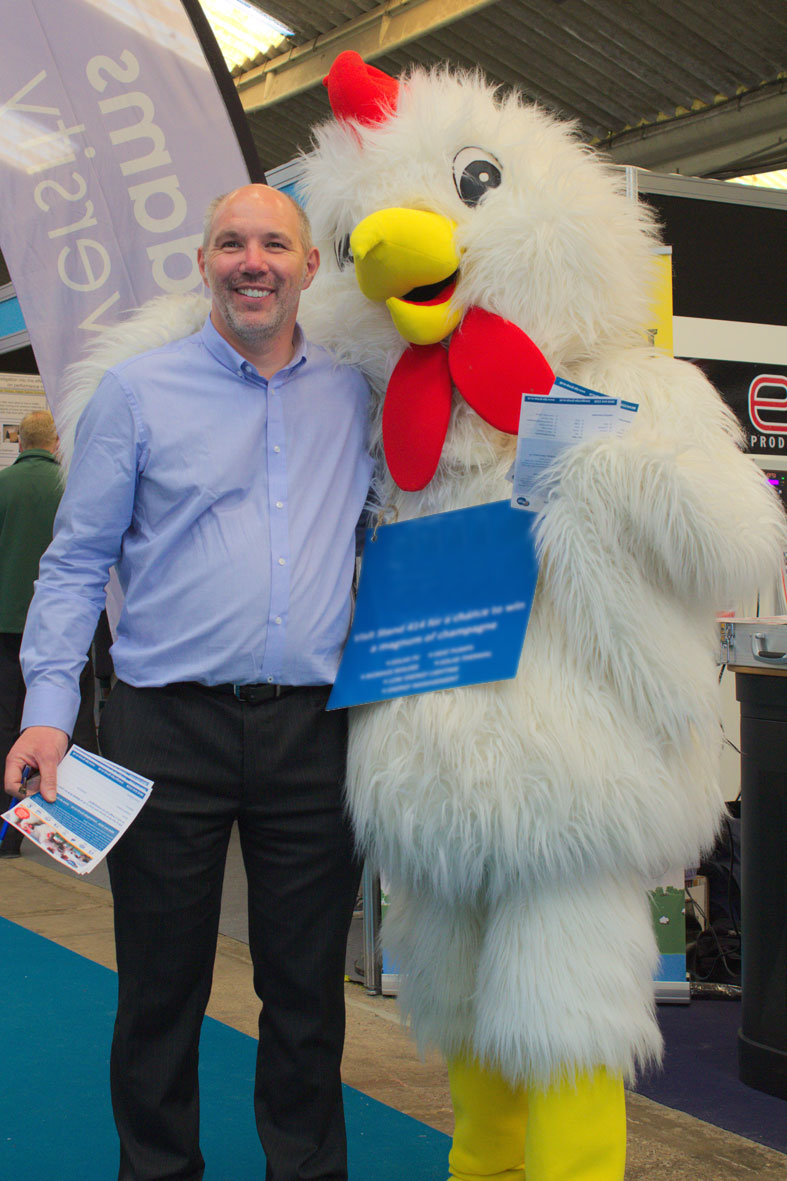 ---
New for 2014 DTD Programmable Lighting Control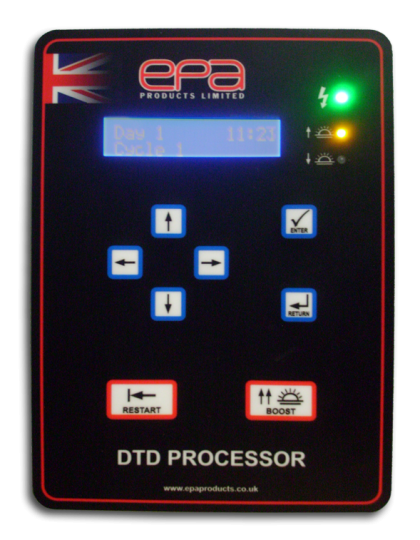 Programmable control for your Dusk till Dawn Lightng needs.

The DTD (Dusk till Dawn) lighting processor control is primarily designed to work with any of the EPA Products and Agri- Lamp lighting systems
Including ALIS System
For further details click here
---
EPA Water Level Monitoring Alarm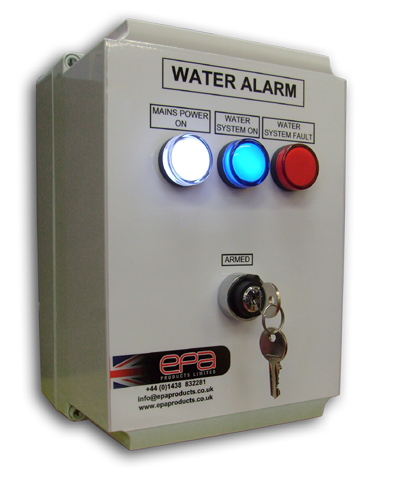 Monitor the water level in your header tank with our simple Water Alarm Unit.

With our simple but clear design you are able to keep a check on the minimum water level in your header tank.
For further details click here
---
New for 2013 EPA LED Symmetry Dimmer Control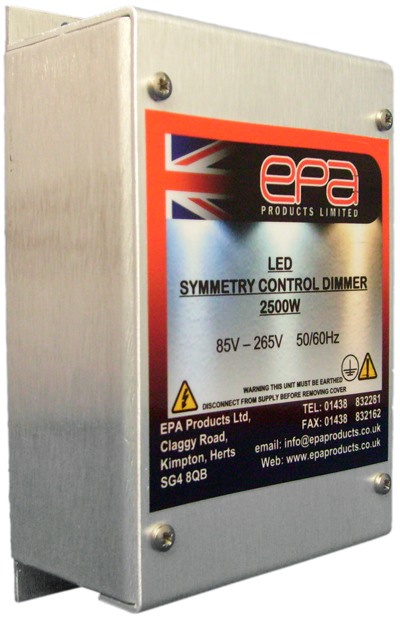 Stop flicker in your dimmerble Led Bulbs with our LED electronic dimmer.
The LED Symmetry control dimmer is designed and manufactured to dim and regulate LED lighting systems. A common problem with dimmable LED light installations is light flicker and this problem is aggravated by interference from the main power supply.
EPA Products Ltd designed the LED Symmetry control with a micro processor, this will allow for automatic adjustment to its operation up to 60 times per minutes to prevent light flicker.
A number of LED Symmetry controls have been tested under harsh conditions with poor quality main power supplies without any light flicker.
Led Symmetry control can be retro fitted to existing control panels worldwide with main power supply ranging from 85VAC to 265VAC, 50/60Hz. Control input can be 1-10v signal or a remote potentiometer.
For further details click here
---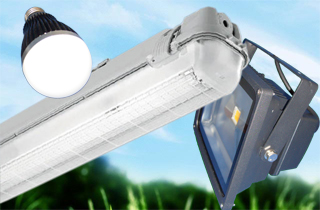 We supply a wide range of lighting ranging from dimmable fluorescent to dimmable LED.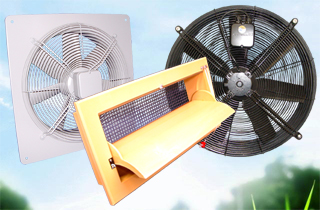 Quality assured ventilation systems, tested in harsh enviroments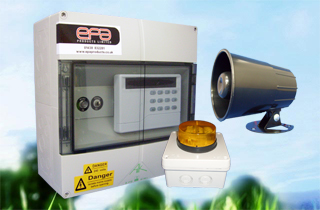 Hard wired and radio alarm systems with land-line and GSM communication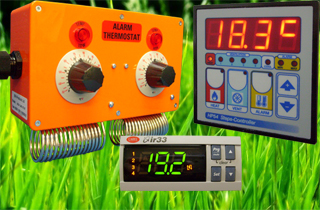 Full range of capillary and digital thermostats to maintain the perfect environment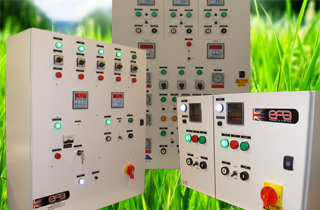 Stock or custom made control systems to suit your every requirement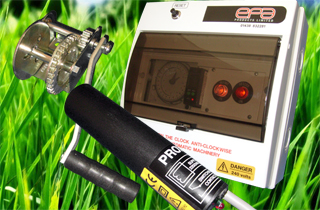 Feeder Controls - Proximity switches and lifter control equipment